Service You Can Count On!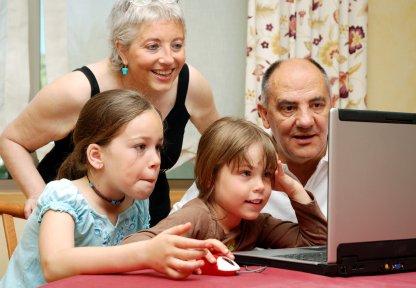 Let's face it we, we live in a Computer World.
From the time we get up, until the time we go to bed, we're using our Computers. We use them to check our Email, the Weather, and the News. We browse Facebook, sync our iPhones, and do some shopping. We even use them to watch a Movie! And when they don't work, our lives suddenly come to a grinding halt.
That's where we come in!
At Q3 Computer, we understand this kind of dependence. We're Computer Users too. To us, you're more than a Number at a Depot Center, or a Phone Call with a Technician you can barely understand. We Care! When you entrust your equipment to us, you'll get Quality you won't find anywhere else. When you call, you'll get someone who speaks in a language you can understand.
Please, take some time and check us out. You'll be happy you did!
…than turning on your Computer, and nothing happens! Maybe you've heard a POP, and now notice a burning smell. Or perhaps you've picked up a Virus or some nasty Spyware. Is the Hard Drive whining? PC slow as molasses? No Internet?
These, and 100 things like them, can happen when you need the Computer most. But no need to worry, Help is just a phone call away, and I make House Calls! On Site, $60/Hour plus travel, Drop it off in Ada, $45/Hour.
Need new Equipment installed? PCs, DSL, & Cable Modems, Wired and Wireless Networks, Printers? Not backing up your important data? Yikes!!! Call me. Antivirus, Firewall, and Security Solutions? Need some Instruction or Training? No Problem. I'm a Soccer Coach. Operating System or Application Reinstalls, Hard Drive Overhaul, System Tune Ups? I can do it all!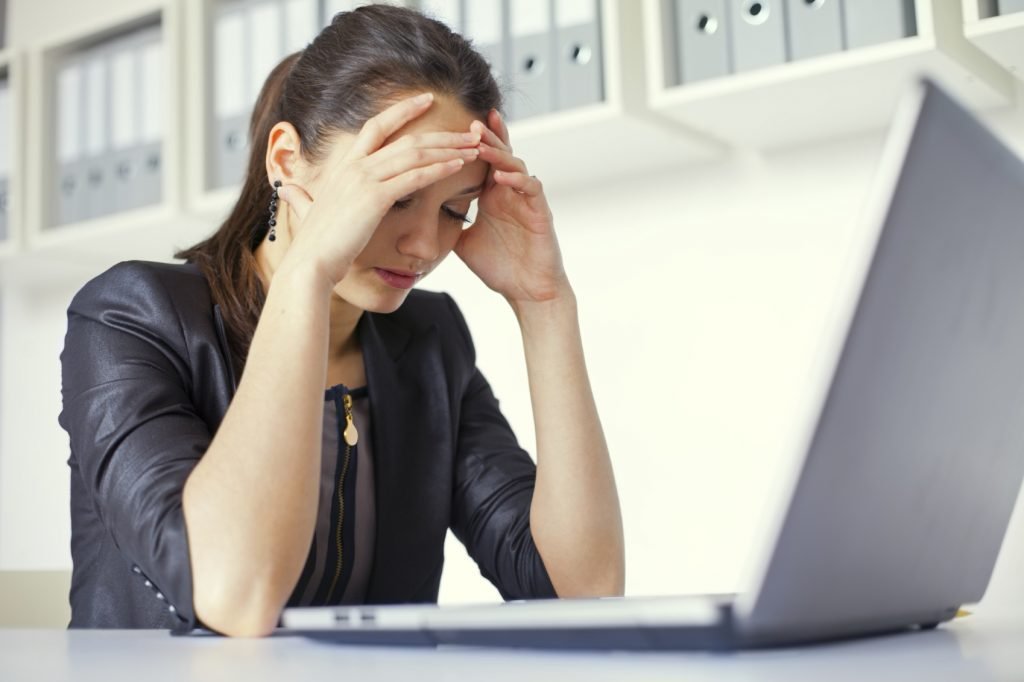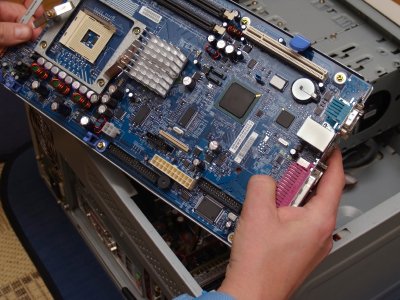 Is your Computer Old and Outdated? Just not running as fast as you'd like? Why buy New when you can Upgrade for Half the price? A typical Upgrade will include: Motherboard, CPU, Memory, and Hard Drive. Your current Data (Documents, Music, Pictures, etc), Programs, and Configuration, will all remain the same. The only thing that changes is what you want to change, SPEED!
Need Windows 10 Installed? How about Increasing your System Memory or replacing that spinning Hard Drive with an SSD? How about a new Flat Screen? We can swap out that DVD Burner for a new Blue Ray. Piece of Cake. How about switching Internet Browsers? There's a number of ways that will help your System run better and each of them cheaper than Buying New. Give me a call and we can discuss them. I promise you, you'll be glad you did.
Hi, my name is John Hall. My family and I moved here from California in 1990. I am married, have 6 children, and have been active in Forest Hills coaching Soccer and serving on several Boards. I have been working in computer Service for over 30 years as a Field Service Engineer for WANG and Digital Equipment Corp., as well as Senior Hardware Specialist for RBC Ministries here in Grand Rapids. I have been familiar with PCs and MACs since 1988.
In 2007, I started Q3 Computer with the desire to offer the same level of Service and Quality Equipment that I had offered the Business community; But, all at an Affordable Price! Even the name implies the virtue of Quality that I will be striving to provide my customers. If you are looking for a Company that has your best interest at heart, and is committed to offering you the very best in Service, you've come to the right place. Give me a chance to provide that for you!
Please feel free to call me with your interest or questions. I may not answer when you call, so leave a Message. I'll call you back as soon as I can!
I work out of my House (see map to the left) and am available Monday thru Fridays from 8:00am until 6:00pm most weeks.
(616) 551-9905